November 10th, 2015 by caitlyn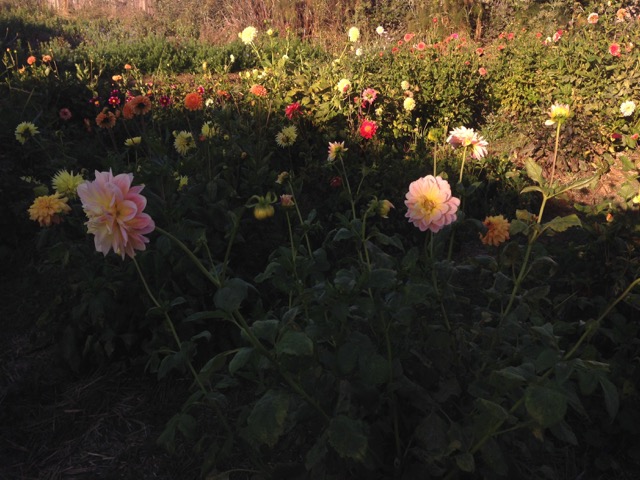 We're still in the thick of the season over here, filling weekly orders of vegetables, herbs and cut flowers for restaurants and wholesale accounts. The flower season has lasted much longer than I anticipated, which is satisfying and helpful. Usually our predictions are more ambitious than actual yields, not the other way around!
We're saving seeds, tending to our young fall crops, planning for winter, getting ready for Fall CSA orders, and getting beds turned and cover crop sown.
Please stay tuned for more info about ordering salad mix for Thanksgiving, our second annual Winter Faire at the farm (Sat December 12th, mark your calendars, it's going to be a good one!!), Little City herbal products, and reflections on our sixth season. (And, in the meantime, head over to instagram!).